Windsurfing - Naxos Wave Spot
Spot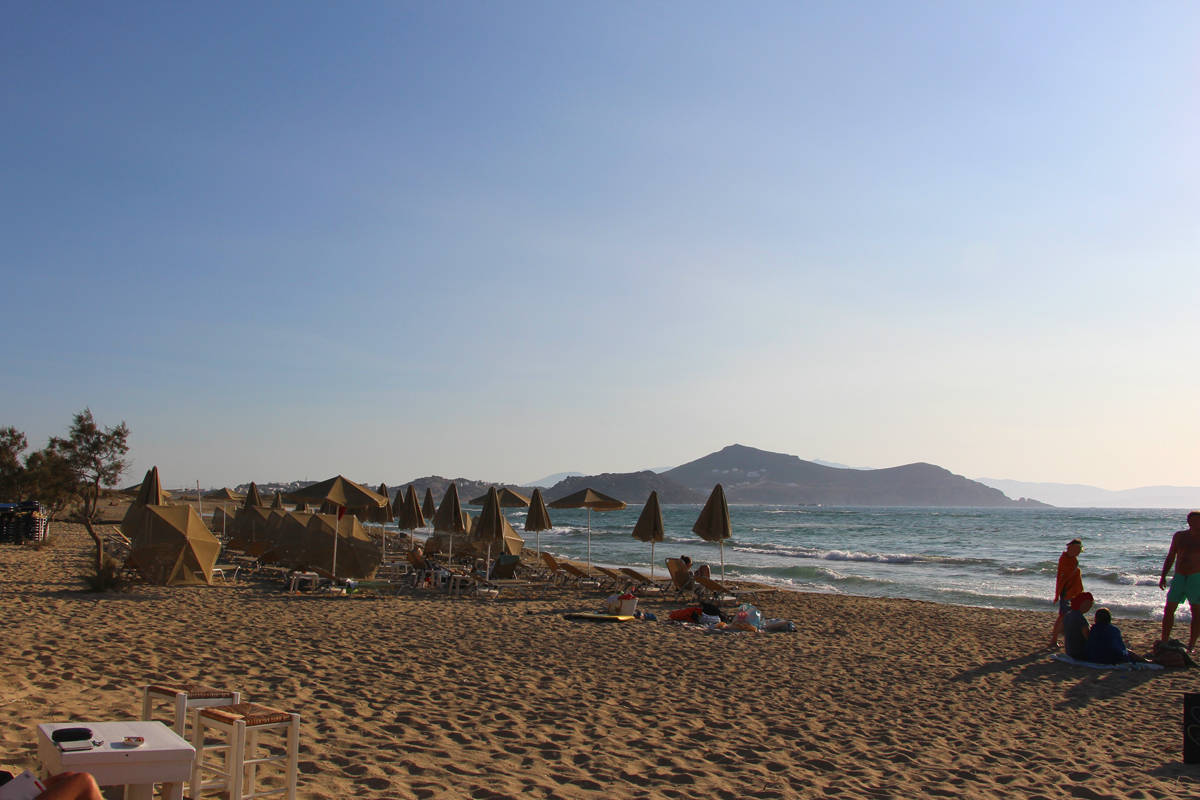 The Naxos wave spot is situated less than 500 m from the islands 'capital' Naxos town. The direction of the wind is side-onshore. The beach is rather narrow. Kitesurfing is difficult there and can lead to problems with local authorities. You can find the best conditions for kitesurfing on the island in Mikri Vigla .

The height of the waves depends on the wind. It usually ranges from 0.5 to 2 m. Mostly the height is slightly below 1 m. The waves break about 50 m from the beach.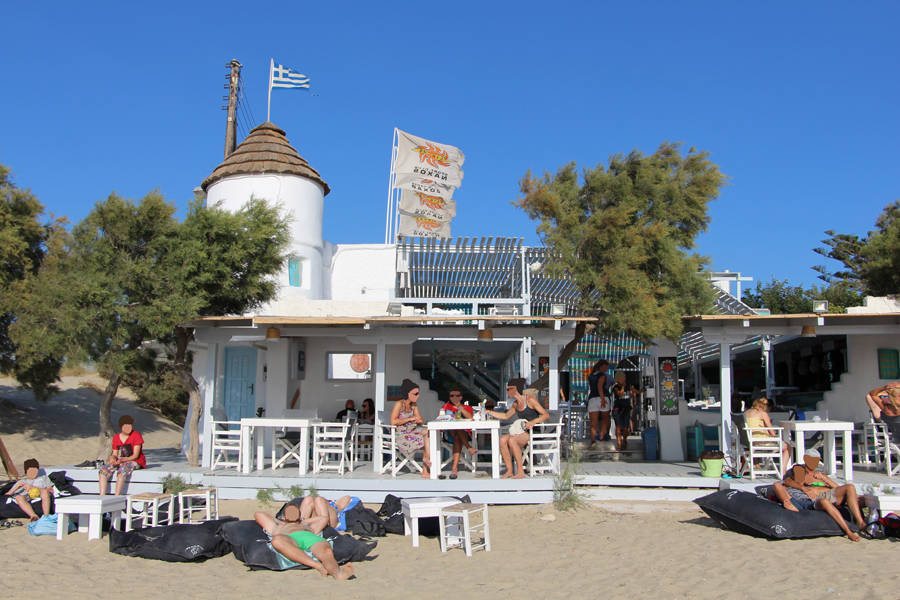 At the wave spot of Naxos town, you can find the windsurfing center and beach bar "Flisvos".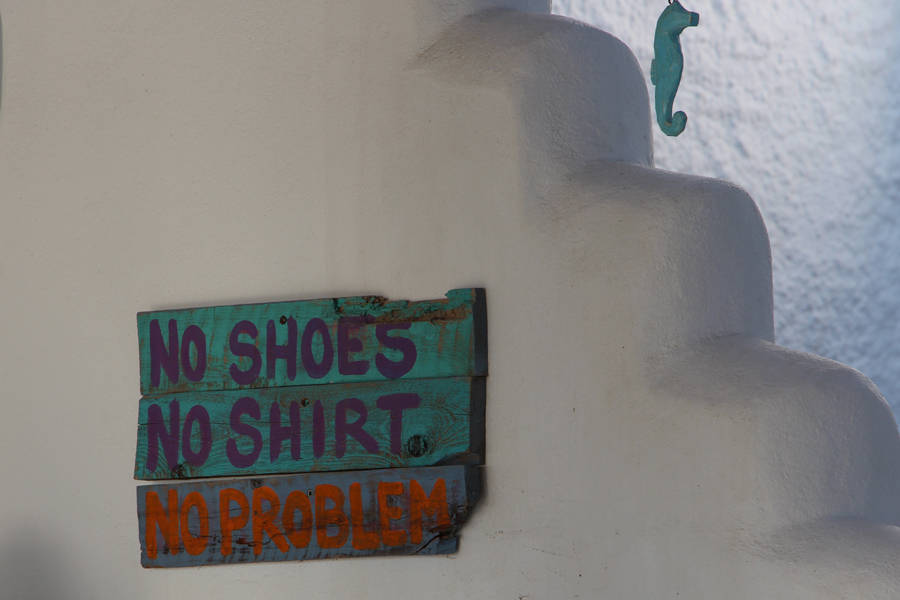 Relaxed atmosphere.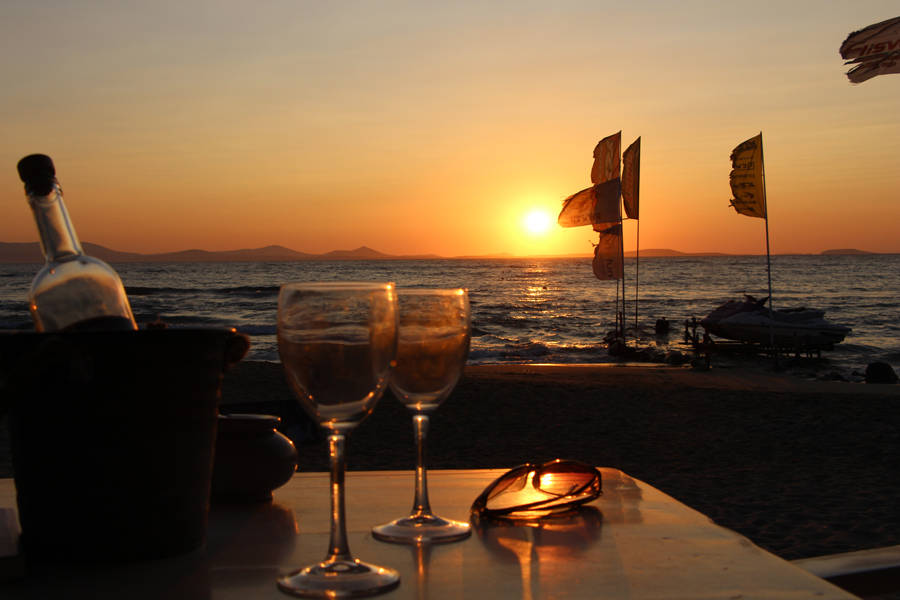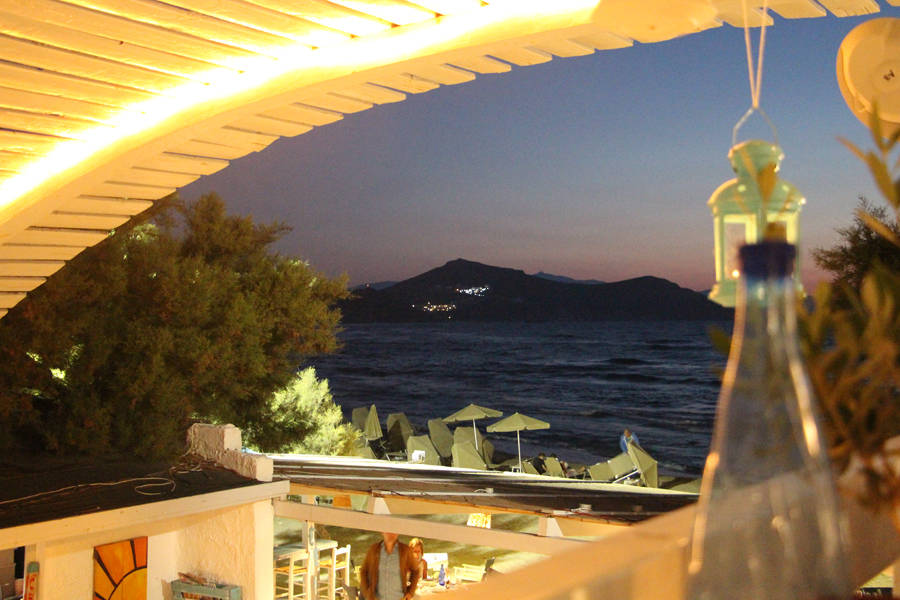 In the evening, you can stay there or visit the center of Naxos town.
Accommodations and Hotels in Naxos Town
Click the yellow house symbols to see the distances to the spot and to check the prices.

Naxos - lagoon