Windsurfing / Kitesurfing Naxos South Beaches
Spot

South of Naxos Town, there are long, sandy beaches. The area from Maragas to Plaka is suited for windsurfing. Kitesurfing is more difficult there. Some sections of the beach are crowded and there are beach umbrellas.

The direction of the wind is side-offshore. Close to the beach, the wind is shielded by trees, buildings etc. You should ride away from the coast. Out there, between the islands of Naxos and Paros, you might find a good swell.


The beach sections north of Maragas are crowded. There are sun beds and umbrellas. For windsurfing and for sure for kitesurfing, you should go to the southern sections, south of Maragas.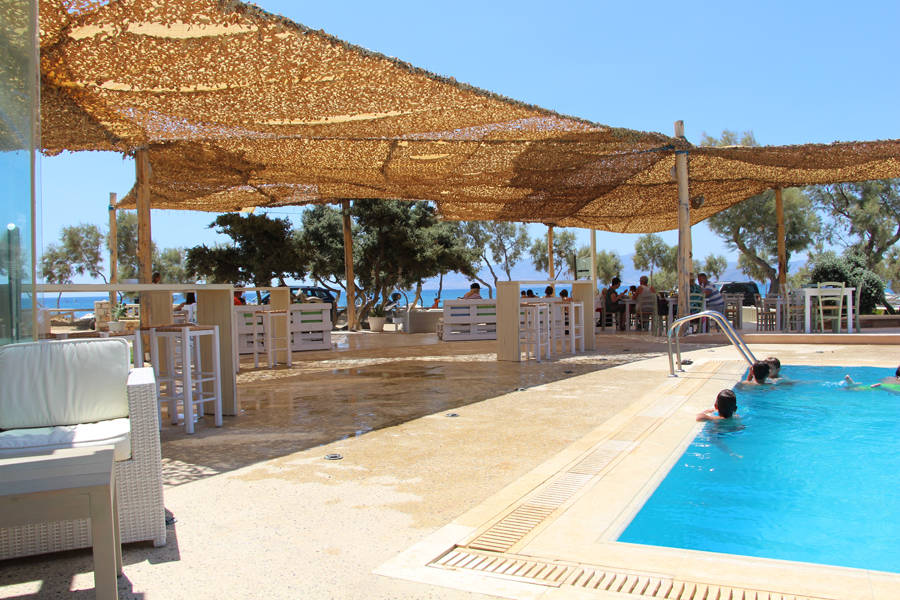 You can find beach bars and taverns. The area is beautiful. The beaches are clean and suited for families.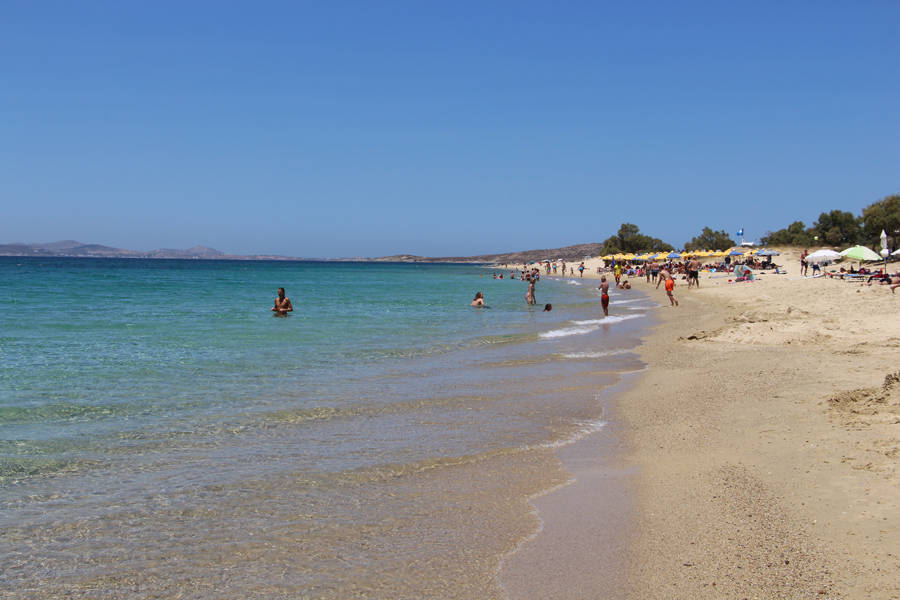 In the south, the beaches are not crowded. There is a windsurfing center. Kitesurfing is possible, but remember the dangers of the off-shore wind direction.
Accommodations and Hotels
Very close the the beach you can find B&B's, apartments and small hotels.
Choose an accommodation in the northern section to live closer to beach bars, taverns etc. Choose one in the southern section, if you like calmer beaches.


Mikri Vigla windsurfing and kitesurfing spot